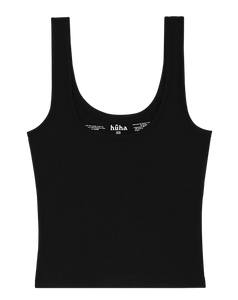 The Sporty Crop Tank is one of the first to make up our latest collection of Mineral Tops. This incredibly versatile product can be worn as a crop top, undershirt, bra alternative, sleep shirt, workout shirt... the list goes on!
The Sporty Tank is made of the same super soft fabrics you love with a zinc enhanced liner that deflects bacteria and odor, bringing you a super fresh, low maintenance top that requires less laundering. 
We particularly love the Sporty Tank with the Long Boxer and our other high rise underwear styles.